Digital Marketing Course For Small Businesses and Start-Ups | Brighton
Do you have a start-up or small business and need to supercharge
your digital strategy? This workshop is for you.
Don't know your SEo from your content marketing?
Don't worry, you aren't alone.
This flagship Creative Bloom workshop has helped dozens of businesses across the South East to create and build a digital marketing strategy that really helps their products and services to get found online.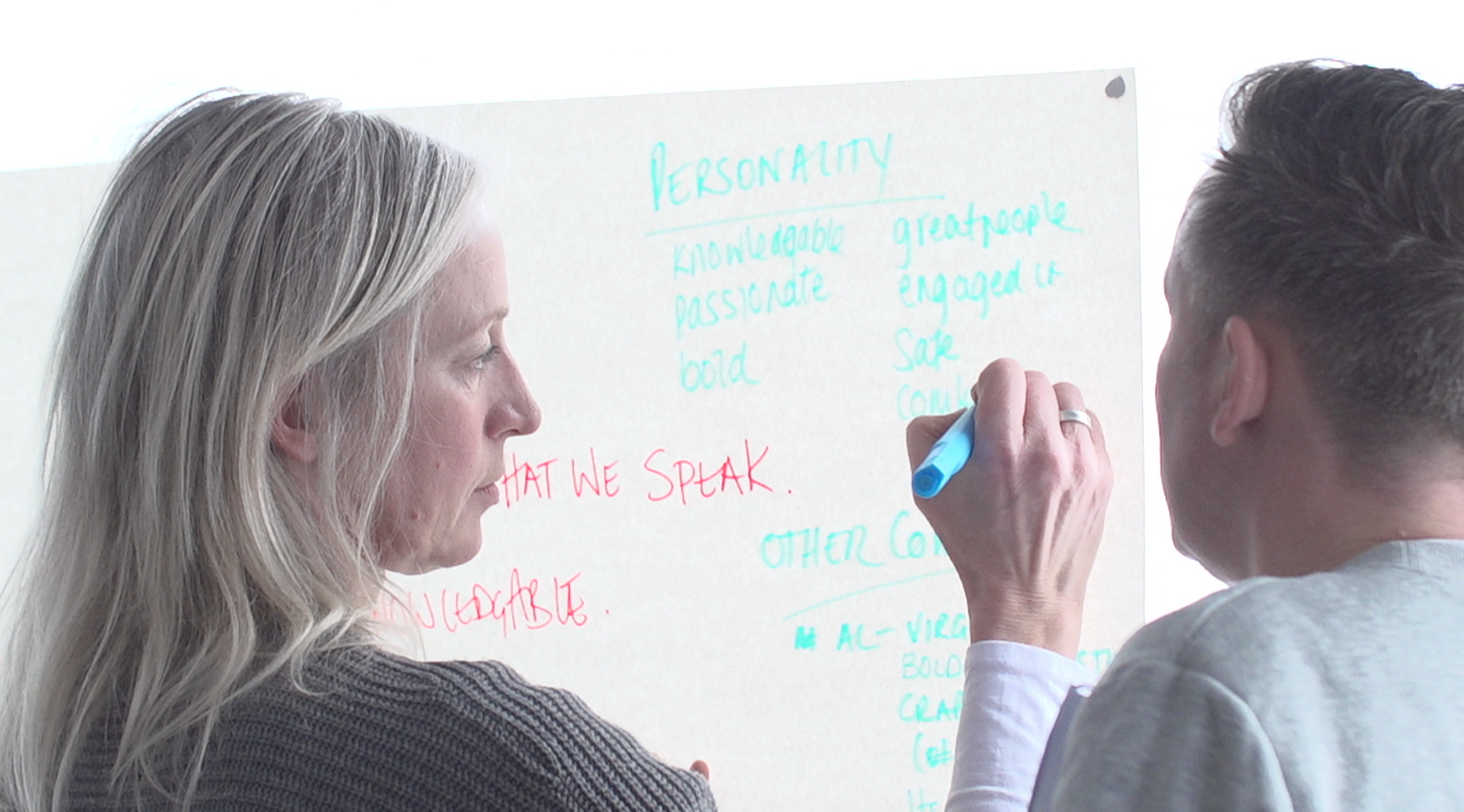 "Really enjoyed the workshop with these guys! No jargon and made me rethink certain areas of my business."
During our two-day classroom courses, you'll learn all there is to know about the fundamentals of digital marketing and which tools are best to use for your business. Uncover the myths behind SEO, Social Media, Content Marketing, PPC and all of the jargon that lies in between. We help you to focus on exactly what your business needs and what steps you should take to grow your business online.
Who should attend?
This workshop is designed for people who want to get a better understanding of the key digital marketing tools and techniques available. You will likely to be a small business or start-up with limited or no digital marketing expertise. This course is accessible and jargon-free for people who are looking to really push on with their digital journey.
Follow on support & a continued relationship with Creative Bloom's digital experts.

Confidence and a clear actionable structure to get your
marketing firing.

Peace of mind you will know how to channel your marketing in the right direction for the different stage of your business.

Use digital and social media metrics and analytics to assess the success of your digital marketing activities and investments (including ROI).

The ability & confidence to able able to talk confidently with Digital Marketers and know how to hold them to account.

Creative Bloom's technical team will share their digital hacks to help you leap above the competition.
Understand how to reach your customers & gear your marketing to drive sales.

Design, develop and deliver an engaging digital brand.

Understand digital marketing and the key tools and
techniques available.

Create an integrated digital marketing plan (using Creative Bloom's in-house take-away campaign planner template).

Learn how to develop clear and measurable objectives for your digital marketing activities.

Get found on the web (SEO & PPC – Search Engine Optimisation and Pay Per Click).

Excel at building your digital profile using tools such as blogs, content marketing, and social media marketing, etc.
Why should you invest in training with Creative Bloom?
Forget traditional PowerPoints, stuffy rooms and trying to politely hide your yawns. Our training is hands-on, practical and relevant.
We know you can't do everything you learn on our course, so we'll help you work out which ones you should personally be prioritising.
We won't simply giving you a list of things you haven't done.
And you won't be left high and dry – we'll be making sure of this with an hour's follow up (in person or by telephone) to help you implement your new strategy. You can also opt to take on one of our 6-month support bundles, if you think you need to call on us a little more.
We'll support you all the way.
More training from Creative Bloom
We also offer training regularly run workshops on the following topics for private events, conferences and one-to-one...
SEO do's and dont's

Social media strategy

Increasing conversions with UX

Take your business to the
next level
Brand Development

How to be an SEO ninja

Understanding analytics

Your EXCEL GURU
Please contact us if you'd like a bespoke workshop for your team that focuses on developing specific digital skills that could help to catapult your business online.
Alternatively, email hello@creativebloomrocks.com
or give us a call on (01273) 033331.